About Me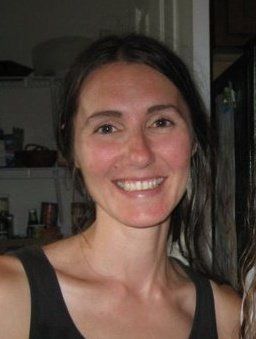 Hello, my name is Gina. Years ago I decided that I wanted to help heal people through Massage Therapy. Shortly after, a loved one in my family got very ill. My dream got put on hold, but my dream was enhanced, seeing so many ill people, the stress that gets put on the patients and their families. Massage is very healing and helps reduce that stress. Touch is the oldest form of healing.
I went to school at Harrisburg Area Community College. My program was 800 hours, which included 50 plus hours in the student clinic, where I worked on the public. The program was amazing. Most of the teachers had 20 plus years in the field, and delivered us with the best techniques and advice. It couldn't have been a better fit.
I love what I do. I love putting people in a relaxing environment where they can find total relaxation. In todays world, we live a very fast paced lifestyle. We need to take time for ourselves to help our total wellbeing.